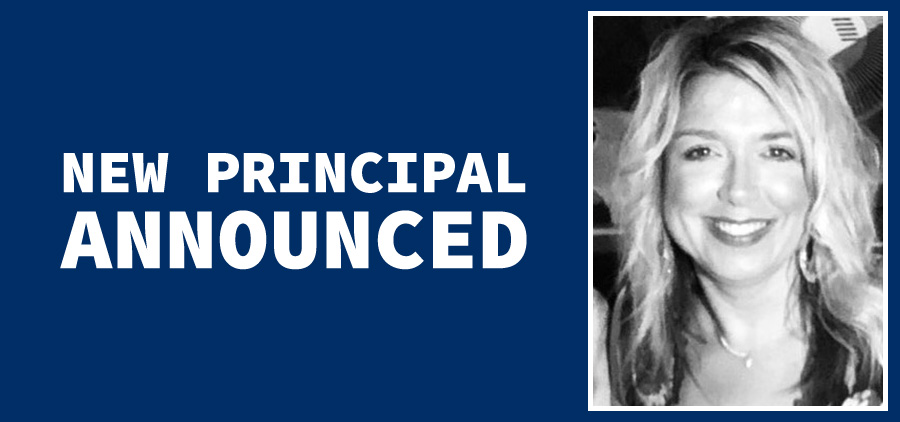 Dear Signal Hill Families,
My name is Marcie Fields, and I am proud to be the new principal of Signal Hill Elementary! I am excited to be a part of this community. I am eager to learn and grow with your child and the Signal Hill Staff. I truly look forward to establishing a partnership with our families. My passion is children, and my desire is for each and every staff member to believe in our kids! My goal is to cultivate an environment where kids are first, instruction is solid, and learning is fun!
I began my education career many years ago in Prince William County Schools. Since then, I have had the opportunity to work for both Spotsylvania and Stafford County Public Schools. I have served as a building-level principal for 11 collective years. Throughout my career, I have also been fortunate to serve as a central office supervisor for special education, an assistant principal, a coordinator for alternative day placement, a special education teacher, and a paraprofessional for special education. I am so fortunate to have three wonderful boys and a supportive husband, and my greatest gift is precious time with them.
Please join me in this amazing partnership. Thank you for sharing your most precious gift with us! Our goal is to make your child's experience at Signal Hill an amazing one!!!!
Working Together,
Mrs. Marcie Fields