School Summary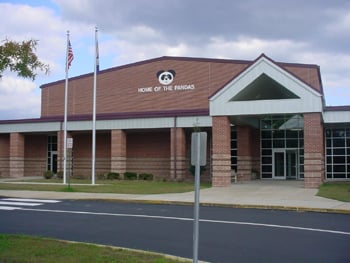 Signal Hill Elementary School
9553 Birmingham Dr.
Manassas, VA 20111
Phone: 703-530-7541
Attendance Line: 571-358-6677
Principal: Marcie Fields
Assistant Principal: Brenda Hebner
Specialty Program: Elementary World Languages Program, French
Date Opened: September 2000
Number of Students: 730
Number of teachers: 60
School Colors: Red and Black
School Mascot: The Panda
About Signal Hill Elementary School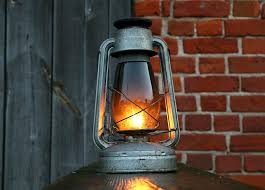 Signal Hill Elementary opened in 2000 as a replacement school for Parkside Elementary School. Parkside Elementary originally shared the building where Parkside Middle School now fully resides. We are named for nearby Signal Hill, a Confederate observation post. Civil War soldiers posted there warned of the Union effort to turn the flank of the Southern position during the initial stages of the First Battle of Manassas. Because of the signals used it is cited as the first use of telecommunication in a battle.
Communities Served
Signal Hill's large attendance area stretches from Yorkshire on the Route 28 corridor to Hunter's Ridge on the Prince William Parkway to the majority of the Buckhall community continuing as far as Hampton Grove on the Davis Ford corridor.
Specialty Programs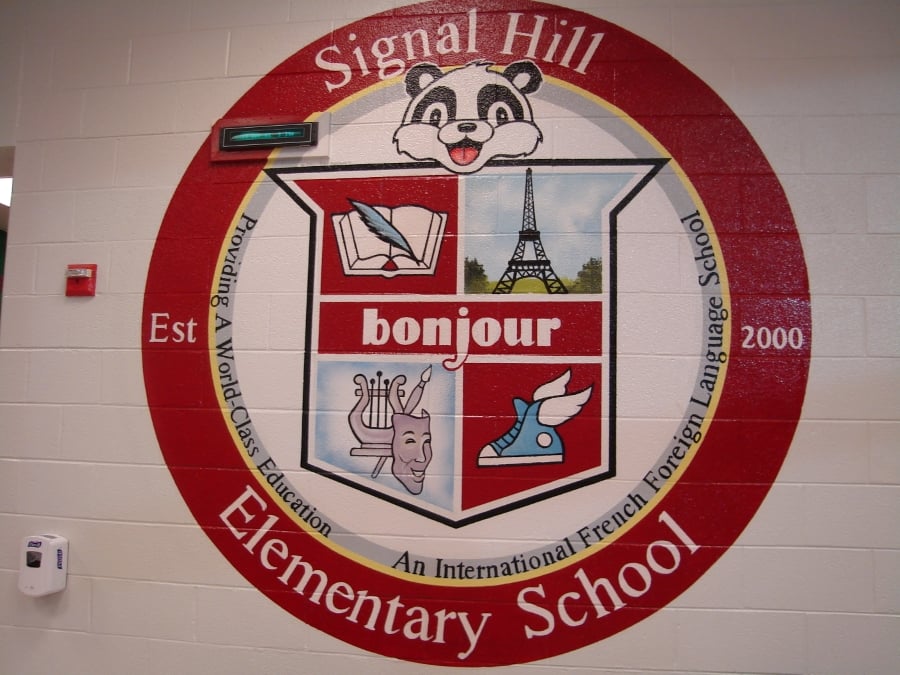 Signal Hill is proud to be a French Foreign Language School. French is provided for all first through fifth graders. Content is supported and enhanced by this culturally rich program.
Enrichment
Our school provides a rich variety of programs and activities to enhance and review the curriculum.
Reading A-Z, Raz-Kids, Epic Writing, Buddy Reading, and our Reading Volunteer Program have been implemented. The math program is supported by Math Connects with Math Investigations as a resource, IXL and DreamBox software programs.
Our Reading Volunteer program invites parents to come work with K-5 students to read with them. Parent volunteers are also welcome in the library to engage with students and lend a helping hand.
Extracurricular Programs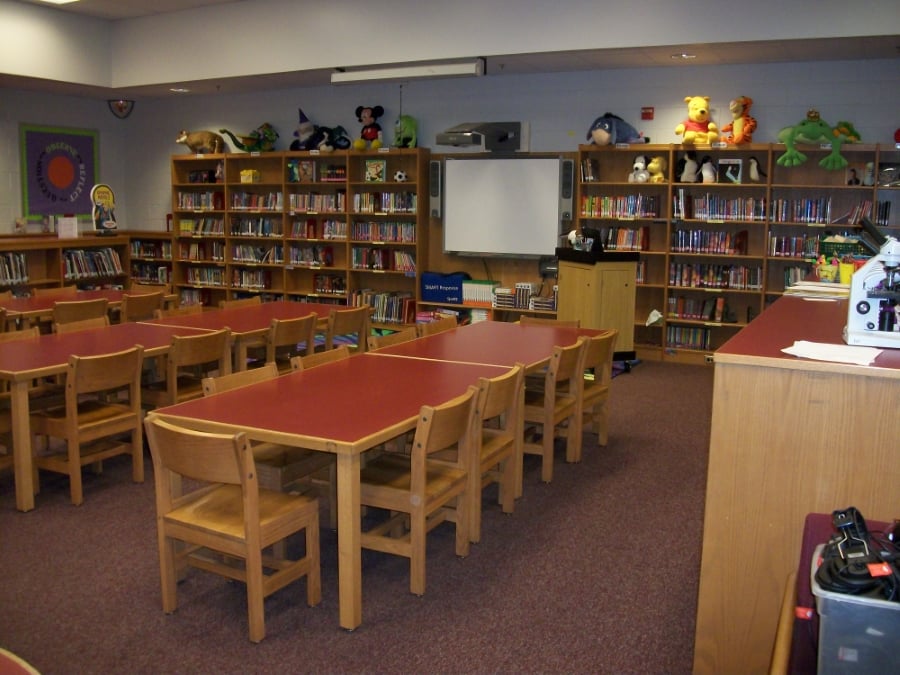 Signal Hill Students are constantly demonstrating their kindness and generosity by helping and supporting many worthwhile causes. Through the SCA, they raised over $5,200 for Pennies for Patients. This money goes towards cancer research. Our students and staff also raised over $1,000 for the Susan G. Koman foundation in their fight to end breast cancer. Our school also participates in FORK, which helps students by providing food items for families over weekends or long breaks. Additionally the children have raised money for the American Heart Association and the National Diabetes Association.
We also have opportunities for students to participate in Girls on the Run, Battle of the Books, Boy Scouts, Girl Scouts, Chess Club, Robotics, Art Club, Panda Camp, and the Signal Hill Choruses.
Opportunities for Parent and Community Involvment
Our PTO volunteer program invites all parents and community members to take part in the culture and community of our school.
What Marks Our School Unique?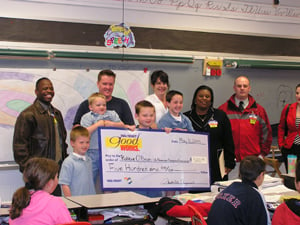 Signal Hill is a family centered school with a rich international flavor. We have a strong ESOL program which supports students from over 25 different countries. We are a school where each and every child knows they are cared for and that they will achieve and excel.